FOUNDED IN 2019
BUILT ON GOOD
FOUNDATIONS
Founded in 2019, but with good foundations. dbh Consulting specializes in process and IT consulting in the logistics environment. Our expertise covers all industries – from trade and logistics to ports.
‍
Thanks to a strong network of consultants and partner companies, we are able to offer our customers a full service.
You can't build a great building on a weak foundation. You must have a solid foundation if you're going to have a strong superstructure.
Gordon B. Hinckley
WHO WE ARE
More than 40 years ago, dbh Logistics IT AG built the world's first port information system in Bremen. Since then, the demands placed on processes and IT systems have grown. In order to meet today's requirements, we – dbh Consulting – are specialized in advising customers worldwide. With our consultants and a strong network of consulting companies, IT companies and freelancers, we can offer our customers the best possible service.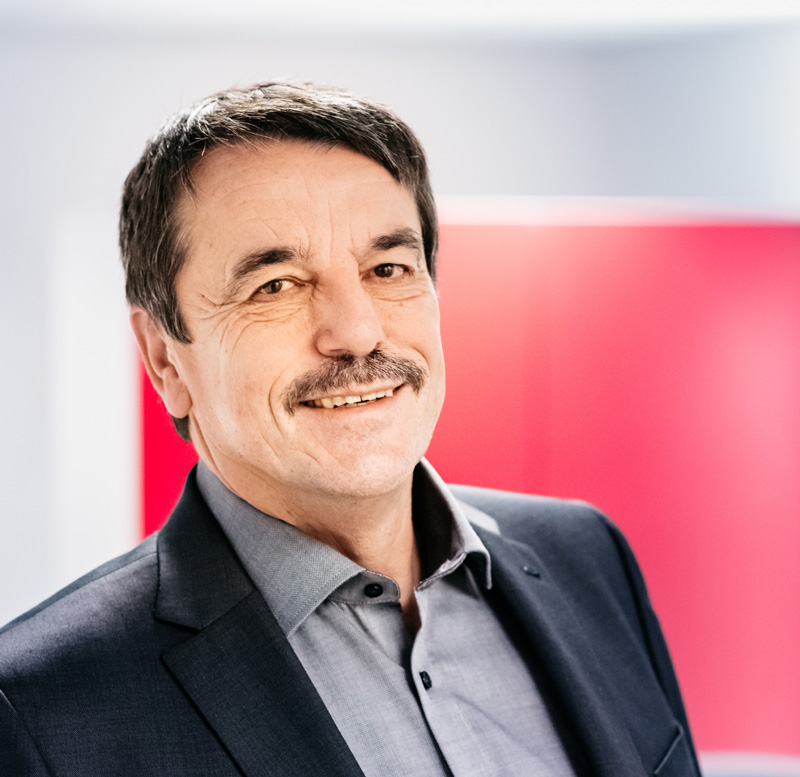 Bernd Huckschlag
Bernd Huckschlag is managing director of dbh Consulting. He has 30 years of experience in the ICT area within the environment of logistics, especially in port-logistics.
After studying mathematics and computer science, he dealt with the development and implementation of a tailor-made TOS (Terminal Operation System) for a German terminal operator. Based on this solution he worked on the TOS-extension by interfacing standard planning-tools (vessel-planning and berth-planning).
In the following occupational phase he acted as a national and international consultant in the port-logistics. Among others the main focus of his advisory activities consists of analyzing and optimizing container terminal processes, coaching and management of different kinds of terminal projects, selection and implementation of standard terminal software, as well as digitalization of sub-processes.
By taking over the responsibility for the operation and enhancement of a PCS (Port Community System) for two German seaports, Mr. Huckschlag could extend his knowledge regarding port-logistics.
He joined dbh Logistics IT AG in 2008 and was responsible for the Consulting- and Research-Project – Team, as well as the cooperation in the IPCSA (International Port Community System Association).